'The vulnerability and determination of Warner's speakers as they test their own values against those of the world project an irresistible charm, and we realise that point of view in literature is at heart a celebration of idiosyncrasy, of the reason of human unreason.'

The Caravan, India, 2013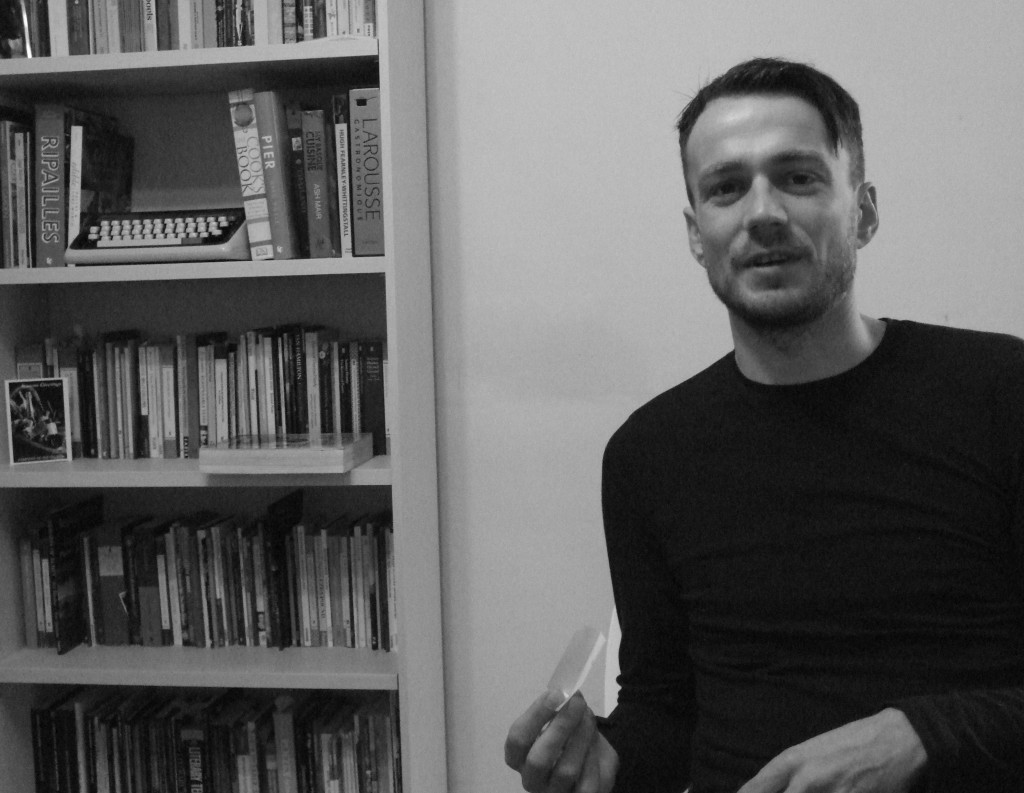 Tom Warner was born in Mansfield, Nottinghamshire, but now lives in Norwich. He won an Eric Gregory Award in 2001, a Faber New Poets Award in 2010, the ink-sweat-and-tears Norfolk Prize in 2009 and 2010, the Escalator Prize in 2011 and the Plough Prize in 2011. A pamphlet of Tom's poetry was published by Faber & Faber in 2010.
Tom works as a visiting poet to schools, delivering creative writing sessions to groups of all ages and abilities.
'The most traditional of the Faber New Poets, Warner is also the most nuanced and attentive. His unshowy lyrics invariably crystallize around an insight; a moment of laser-beam lucidity.'

Sarah Crown, Poetry Review, 2010