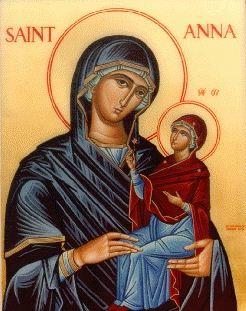 Chuck away anything you can do without.
What's left is all you need and can be moved
with a single load in a standard Transit van.
Banana boxes full of books, a desk, a lamp,
one expensive chair, all white goods
and some photos of a girl from years ago.
Parcel tape these versions of yourself
and stack them up to best use space.
All your life you've kept down on weight;
dodged the insecure and the over-needy,
made promises you knew you'd never keep.
With four weeks' notice, lock this door,
hand back the keys at the lettings office,
fill up with diesel and leave this town;
a dog with his head out the open window.